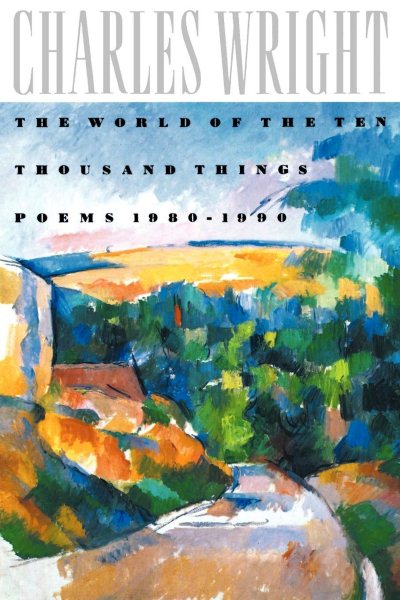 view in catalog
The Library of Congress just appointed Charles Wright from Virginia to be our new national poet laureate. Some ofour best contemporary poets have brought their energy and vision to promote this ancient, ever-changing art. Recent poets laureate have included: Billy Collins, Natasha Tretheway, Robert Pinsky, Rita Dove, Ted Kooser, and Kay Ryan.
Some of their projects live on. Ted Kooser created a free weekly newspaper column called American Life in Poetry that features work each week by a different poet. Billy Collins started Poetry 180 a website that has spurned at least two books that have brought accessible poetry to high school students and the general public. Natasha Tretheway started a series on PBS's The News Hour called "Where Poetry Lives." It includes segments of contemporary poets reading their own work and describing how it came to be.
And what, you might ask, will Charles Wright do? In the New York Times announcement of his post, Wright said that he and his wife spend two summer months each year in a remote corner of Montana. He will envision his new project there, something worthy of the tradition that earlier appointees have started.