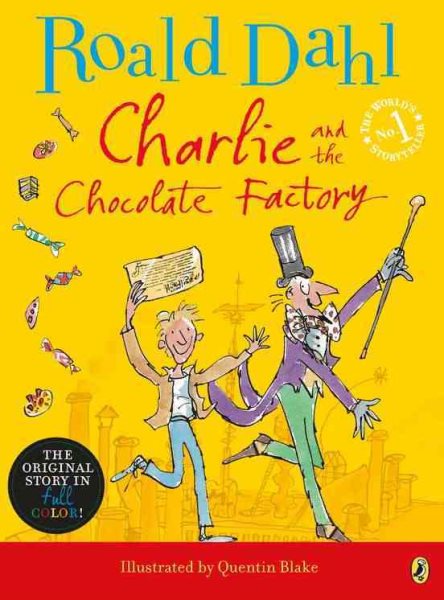 view in catalog
[1]
Book Title:
Charlie And The Chocolate Factory
Why did you decide to read this book? Did a friend suggest it? Did it have an interesting cover?:
i decided to pick this book because i saw the movie and i liked the movie so then i decided to read the book.
What is the story about?/What happened in the story?:
its about this family that's poor and every time charlie bucket has a birthday they all try to save up their money so he will get a willy wonka bar. then he gets a golden ticket and if you get a golden ticket you get to visit his factory for FREE!, then the end willy wonka tells him he can have the factory.
Why did you like this story? or Why did you not like this story?:
I like this story because its CHOCCCCCCCCCCCCOLLLLLLLLLLLLLLLAAAAAAAAAAAAATTTTTTTTTTTTTTTTTTTTTTTTTTEEEEEEEEEEEEEEEEEEEEEEEEEEEEEEEEEEEEEEEEE!
Other thoughts or feelings about this story? Anything else to add?: